Siding Cost
Here at Dallas Siding, we are pleased to offer our signature Price Match Guarantee. If you work with us, you won't overpay–that's a guarantee. We will match any offer made by another insured, licensed company for the same job.
In order to help you understand the financial breakdown of siding installation, we have drawn up a cost spreadsheet:
*Price includes the cost of labor and material for siding, building paper, strapping installation, and waste removal.
| | |
| --- | --- |
| Material | Price per sq ft* |
| Vinyl Siding | Starts at $6.25 |
| Premium Vinyl Siding | Starts at $7.00 |
| James Hardie Color Plus (Fiber Cement) | Starts at $9.00 |
| Cedar Siding | Starts at $11.00 |
| Stucco | Starts at $10.50 |
| Cultured Stone | Starts at $22.75 |
It is a challenging but essential first step to seek out a skilled siding contractor for your building project. Many consumers find this step difficult as they do not know what questions they should be asking of potential candidates.
Here are some suggestions of questions to ask contractors:
How long have you been a siding contractor?
Is your contractor's license valid?
Does the quote that you provide include unexpected costs that might surface?
Is your main business the installation of siding?
What materials are you familiar with?
What is your projected start date for the project?
How long do you anticipate the project will take?
Does the quote that you provide include the removal of waste from the site?
Once you have gone through all of these questions and are satisfied with their answers, the next step is to draw up and sign a contract. This contract should include a complete list of services to be provided and an agreed upon cost.
SIDING MATERIAL COST COMPARISON
Siding is available in a wide range of price points. Different materials are of different quality and different cost. Less expensive options can be very attractive, but it is good to take into account all of the financial factors involved with the different varieties.
Here are some things that you should keep in mind:
Will the siding require any post-installation work, such as painting?
Does the manufacturer offer any sort of warranty or guarantee?
What is the effect of the weather on the material?
After the siding has been installed, what will your building look like?
SIDING INSTALLATION COST
The cost of siding installation varies according to the area demand and the contractor's experience. The architectural design of your home, as well as the quality of materials you choose, will also play a role in the financial investment required. For most products, average installation cost runs between six and twelve dollars per square foot of siding. As the easiest product to work with, vinyl siding offers low installation costs. The most popular material in the Dallas area, however, is Hardie siding, which is made from fiber cement. Cedar siding tends to carry a higher installation cost. It typically requires post-installation work as well, such as painting. This will increase the overall cost of the product.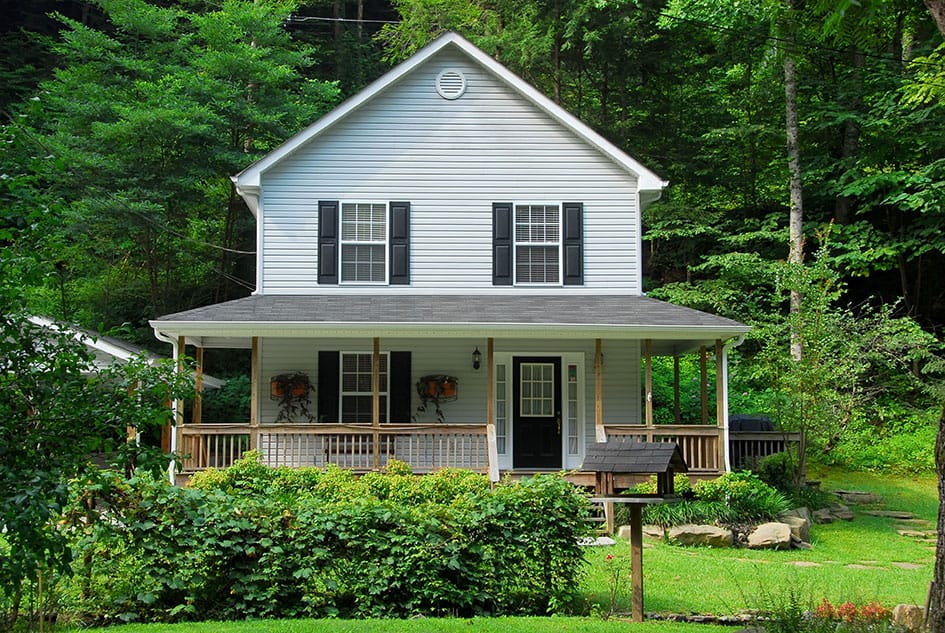 If you are attempting to install siding yourself, it is possible to update your home exterior with vinyl paneling for as low as $5 per square foot. While the do-it-yourself option is cheaper, it is not necessarily better in the long run. Properly trained and experienced contractors can install your siding in such a way as to ensure a long lasting exterior.